Important Message


If you are a Bayside GP patient, please note that from 9th until 16th of May we are not able to offer routine GP appointments (apart from already scheduled appointments). Only in the event of an absolute emergency, contact us on 01-8391801 or via baysidemedicalcentre@gmail.com.

From 16th of May, all medical card and doctor visit card patients registered with Dr Ruth Macauley in Bayside, will automatically transfer with Dr Ruth to Clannad Medical in Killbarrack, phone number 01-8480855. From this date, only Clannad Medical will be able to access your medical notes, not us, so if you have any questions please call Clannad Medical.

As a result, the Bayside surgery will temporarily close from 16th of May to 30th May.

Dr Ed Naughten will begin working with us in Bayside from 31st May and we expect to be in a position again soon to accept medical card/DVC patients in Bayside.

If you would like to express your interest to return to Bayside as a medical card/DVC patient once we are able to reaccept you, please let us know and we will contact you in due course.
If you are a private patient or An Post patient usually attending Bayside and in need of an appointment, please contact us on 01-8391801. We will be able to accommodate you temporarily in our North Strand Surgery or can discuss a solution that suits your needs in the interim.

About Us
Bayside Medical Centre has been a central feature of Bayside for over 20 years now. It was originally opened by Dr Tom Houlihan and it has grown into a thriving practice. Dr. Steve Karagiannis came on board in 2014 and has expanded the range of services to include Skin Cancer Screening and Minor surgery. Dr Ruth Macauley joined as well and she has an interest in Women's Health. She is also taking on medical card patients. Dr Dagmar Howey- Meeuse joined us in September 2020 and has become a popular GP with the locals. Nurse Jackie Forrest who worked for over 20 years in Beaumont A+E has joined us as well and has redefined how we manage chronic disease with specialized clinics such as Diabetes Clinics.
Dr Tom Houlihan has now fully retired but our loyal group of patients are constantly asking how he is doing - our answer is always the same "either on the golf course or out sailing".
Our services
New price list effective from 29th March 2021
GP Consultation:
Telephone consult:
Return GP visit within 2 weeks:
Blood Test:
Repeat prescription x 6 months:
Prescription 1 month:
STI Screen: - bloods & urine
ECG:
24hr-Blood Pressure Monitor:
B12 Injection – Initial Course of 5 injections:
B12 injection 3 monthly:
Nurse Consultation:
Removal of Stitches:
Ear Syringe:
Mirena Coil Removal:
Private Smear:
Driver's Licence Medical:
Employment Medical:
Forms, work letters, passport certification etc:
Full Body Skin Check: see www.skincheck.ie
Single Lesion Spot Check: see www.skincheck.ie
Mole/Excision Removal:
Skin Lesion Biopsy:
Liquid Nitrogen to warts, verrucae etc: – depending on quantity
Skin Tag Removal: - depending on quantity and method used

Please note we do not offer the following services:
Mirena Coil Insertion
Implanon insertion and removal
Ingrown toenail removal
Travel Vaccinations
Our Doctors and Staff
Our skilled team is here for you.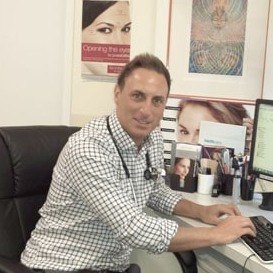 Dr. Steve Karagiannis
Skin Cancer Medicine, Minor Surgery
Dr Steve's special interest and training is in Early Skin Cancer Detection using Dermoscopy.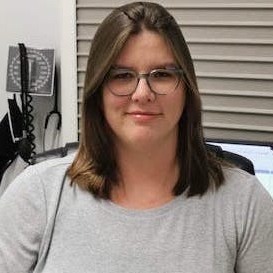 Dr. Dagmar Howey-Meeuse
General Practitioner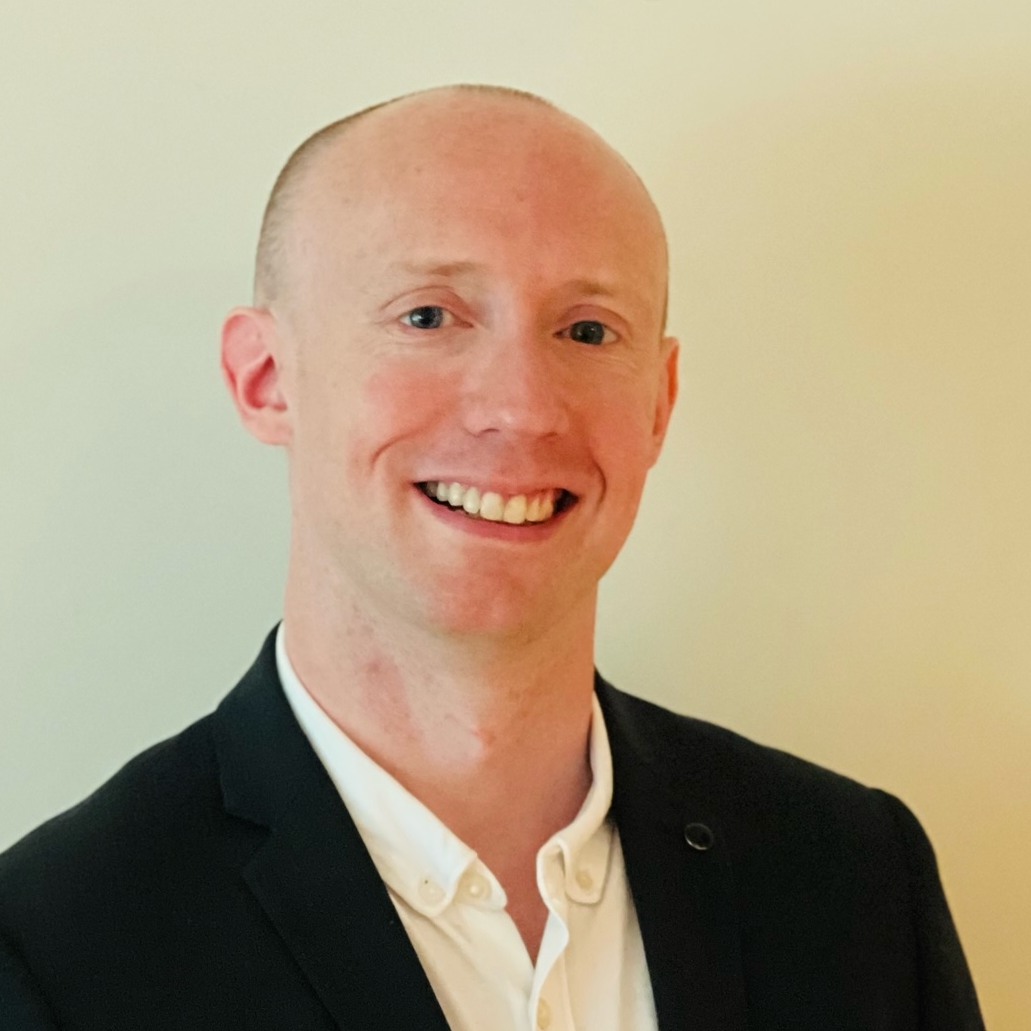 Dr Ed Naughten
General Practitioner
Ed graduated from UCD Medicine in 2009 and worked in Emergency Medicine for a year before embarking on his General Practice training with Trinity College Dublin.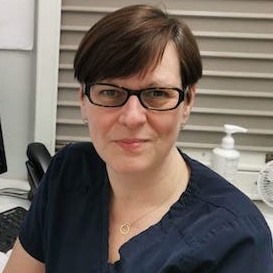 Nurse Jackie Forrest
Nurse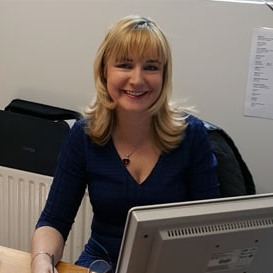 Siobhan Flynn
Practice Manager